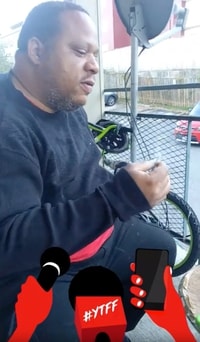 DC Superior Court judge Lee Milton ruled on Feb 24, 2023 that Hilman Jordan, who assassinated Jawaid Bhutto almost four years ago, was competent to face trial.
The ruling was issued after seven months of Jackson hearings, during which psychiatrists from both the government and defense side presented their findings that supported their argument for competency versus incompetency.
More than 10,000 mentally ill Americans who were found not guilty of criminal acts by reason of insanity or judged incompetent to stand trial were confined in psychiatric hospitals between 1999 and 2016.2 If and when they are released depends on a jurisdiction's law and on psychiatric evaluations.
The federal government and many states provide for conditional release only after psychiatrists testify that a patient is no longer a threat to society. Even then, a judge must approve the decision and the court must continue to oversee the patient, who faces routine psychiatric evaluations and monitoring in the community. Of the 33 states that responded to a 2017 survey by an association of mental health directors, 28 reported they have provisions for conditional release.3
In 1983, the Supreme Court ruled that under the U.S. Constitution, courts can commit to state mental hospitals — automatically and indefinitely — defendants acquitted on insanity grounds. But some states, such as California, limit the hospital stay to the maximum prison sentence for the offense.4
The national average hospital stay of such defendants is five to seven years, according to the 2017 survey. A New York Times study of 28 states found that nearly 1,000 such patients had been hospitalized for five to 15 years, while more than 400 had been in longer than 15 — and 100 of those had been in longer than 25 years.5
Experts say that compared with prison inmates, the recidivism rate for defendants acquitted due to insanity and later released from mental hospitals is comparatively low. A 2018 U.S. Department of Justice study found that among individuals released from state prisons in 2005, about 83 percent were arrested for a new offense within the next nine years.6 But a 2016 study of Connecticut defendants released from mental hospitals found about a 16 percent recidivism rate. Studies in Maryland and Oregon found even lower rates — 4 percent and 2.6 percent, respectively.7
The insanity defense is "for people who commit criminal acts not because they are criminal by nature, but because they have an illness," Fitch says. "And if you treat the illness and provide the other supports the person needs to do well in the community, they're not likely to reoffend."
Defendants who win acquittal by reason of insanity typically have an illness such as schizophrenia — a chronic brain disorder that affects the way a person behaves and sees the world — that includes the symptom of psychosis, a loss of contact with external reality. Those conditions often respond well to medication, Fitch says, but the illnesses last a lifetime, so courts do not grant release unless they believe the patient will remain on medication and be closely monitored.
John Hinckley Jr., acquitted on insanity grounds in 1982 in the attempted assassination of President Ronald Reagan, spent nearly 35 years at St. Elizabeths, a psychiatric hospital in Washington, before he was released in 2016. Since then, Hinckley — who said during his trial that he had suffered from major depressive syndrome and schizophrenia — has been monitored by the court and psychiatrists while he lives with his mother in her Williamsburg, Va., home.8
Hinckley recently reported to psychiatrists that he feels "the best I've ever felt in my life." A federal judge has granted him more freedom as he continues to show he is not a threat to public safety. On Sept. 10, Hinckley's attorneys said they would request unconditional release for their client.9
But sometimes patients do reoffend. In March, Hilman Jordan of Washington was arrested and charged with first-degree murder in the shooting death of Javed Bhutto, 63, a neighbor and former philosophy professor.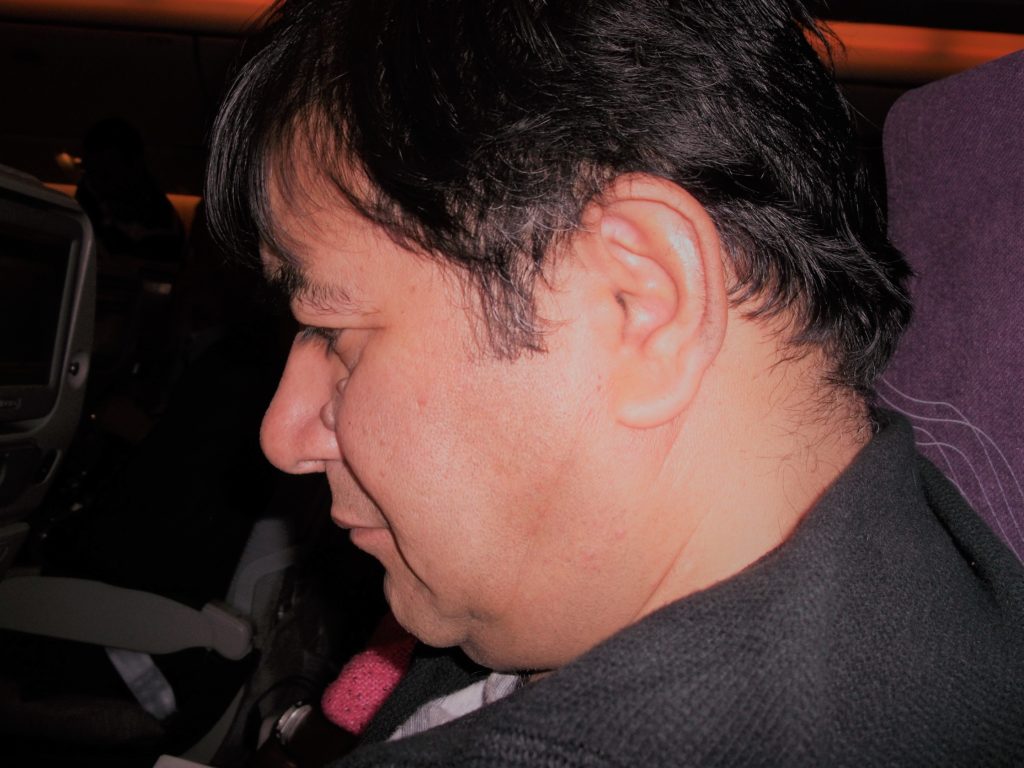 Bhutto's widow, Nafisa Hoodbhoy, said the killing never should have happened: 17 years earlier, Jordan had shot to death a relative and a longtime friend. He was acquitted by reason of insanity and confined at St. Elizabeths, where he was treated for schizophrenia and paranoia. In 2015, Jordan was released after the hospital and authorities decided he was doing well enough to leave.
Phyllis Jones, chief of staff for the D.C. Department of Behavioral Health that is responsible for overseeing Jordan, said Jordan "was in compliance with the conditions of his discharge." But Hoodbhoy said the department did not properly monitor Jordan.
Excerpted from:
The Insanity Defense
By Christina L, Lyons