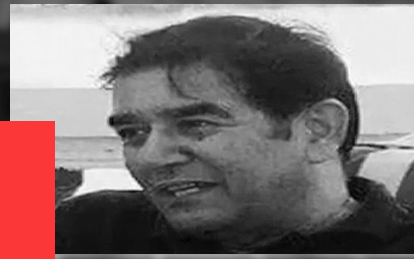 By Ashley Brown [former]– September 13, 2022
Court | Daily Stories | Homicides | Shooting | Suspects | Victims |
The results of a mental evaluation for a murder defendant were challenged by the defense.
Bobby Jordan, 47, who is also known as Hillman Ray Jordan, is charged with first-degree murder while armed, possession of a firearm during a crime of violence, and carrying a pistol without a license in connection with the fatal shooting of 64-year-old Jawaid Bhutto. This incident occurred on March 1, 2019, on the 2600 block of Wade Road, SE.
During the hearing, which took place on Sept. 12 and Sept. 13, two expert witnesses testified about their findings on Jordan's mental state.
Both witnesses are experts in forensic psychology.
According to one of the witnesses, Jordan suffers from paranoid schizophrenia, citing auditory delusions as the symptom that most frequently impairs his ability to form rational and logical thoughts.
After conducting several interviews with Jordan from April of 2021 to October of 2021, the expert witnesses concluded that he was competent to stand trial, saying the determination was rooted in the defendant's demonstrated abilities to effectively work with his counsel and exhibit a factual, rational, and logical understanding of his case.
The experts drew this conclusion from the progress Jordan displayed during their initial evaluation in April of 2021 to their fourth and final evaluation in October of 2021. Both psychologists said the defendant was "alert" and "less distracted," during their last evaluation, which attributed to his improvement while on a medicine regimen, taking part in cognitive behavioral therapy, developing better sleeping habits, and abstaining from substances over the 6-month period.
Despite this conclusion, Jordan's defense attorneys, Dana Page and Christen Philips, said Jordan was incompetent to stand trial based on the previous three evaluations that deemed him incompetent.
Page questioned one of the witnesses' credibility, citing their Facebook posts, which she alleged were "anti-Black Lives Matter" in nature. She speculated as to whether the witnesses' "racial biases" influenced their competency evaluation of Jordan.
D.C. Superior Court Judge Milton Lee permitted both parties to question the witness about racially biased concerns.
The hearing is set to continue for the next few days as the witness is further questioned and a determination can be reached