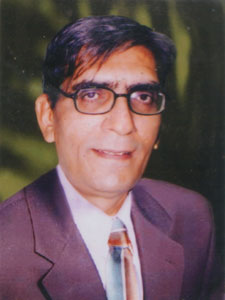 An accomplished photographer, Zahid Hussein, who has captured evocative images of Pakistan's most famous political family – the Bhuttos – shared the last images of Iranian born Nusrat Bhutto when she passed away last week.
The founder of the Pakistan Association of Photo Journalists – and photographer of the cover image of my book and website – 'Aboard the Democracy Train', – Zahid shared his impressions of how Zulfikar Ali Bhutto, his wife Nusrat and daughter Benazir Bhutto symbolized an entire era of resistance to autocratic rule.
The author of three solo exhibitions on the Bhuttos, Zahid brings a sympathetic eye that has captured the sentiments of the masses as they have thronged to the Bhutto rallies. When Gen. Zia ul Haq declared martial law on July 5, 1977 – and arrested Pakistan's elected prime minister, Zulfikar Ali Bhutto – Nusrat Bhutto appears addressing a historic gathering in Nishtar Park, Karachi.
In the two years that Nusrat Bhutto spearheaded the opposition to Gen. Zia, the veteran photographer witnessed Benazir to be a silent resister. Nowhere is this more apparent than his photo of Benazir at Kotri Railway station in Sindh in May 1979 – seen on this website as the background image – where crowds turned out in sympathy as she traveled to Larkana after her father's execution.
In order to capture that epic image, Zahid climbed an iron railway ladder and flattened himself on the roof top. It was no less a challenge to cross the sea of people and make it back into the train before it left.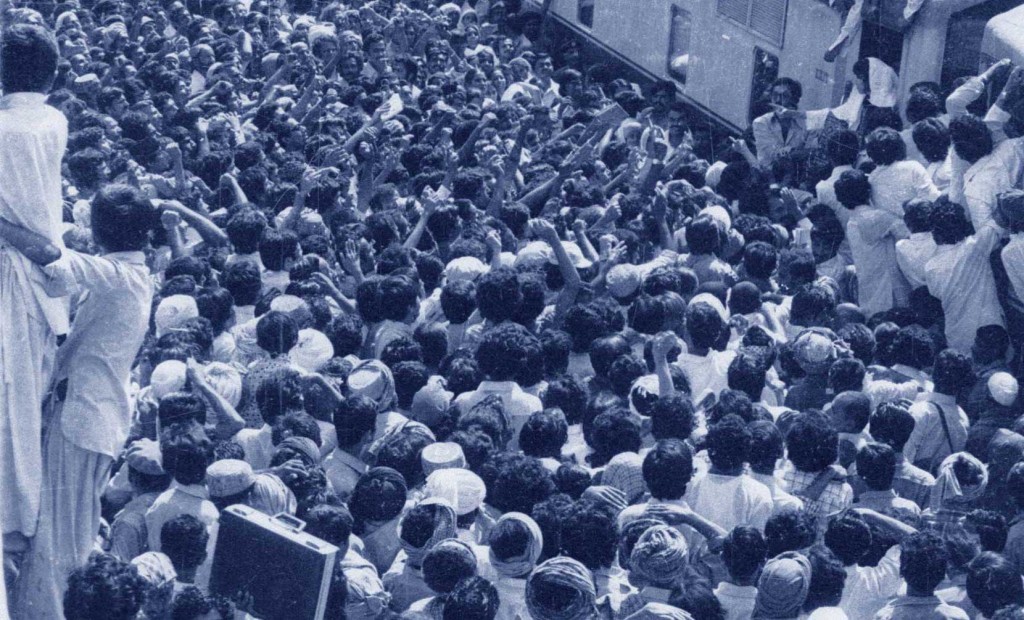 "All along the platform stops to Larkana, Benazir stood up and silently waved to the crowds," he recalled.
Being a photographer for the PPP newspaper Musawat until it was banned by Gen. Zia in 1979, he adds:
"For them, she was an 'orphan' girl whom they loved and treated with respect."
Over the years, Zahid's photographs would capture Nusrat Bhutto's grief as her son Shahnawaz died in France in mysterious circumstances and then his elder brother, Murtaza was gunned down in Karachi. Nusrat would drop out of the limelight as she contracted Alzheimer's disease, and moved to Dubai in 1996.
He recalls that when Benazir returned to Pakistan in 2007, even the massive bomb blasts and certainty of being killed did not stop her. Instead her rallies in Sindh and refusal to keep a distance from the people "showed she was afraid of nothing."
Having photographed the Bhutto family for so long, Zahid found the populist element missing at Nusrat Bhutto's funeral. For one, the public was kept outside and prayers were offered inside the bungalow. He attributes this to the threat of bombings, which have affected the rallies of all political parties.
Indeed, as the last Bhutto to resist autocracy was lowered to the ground last week, there were signs that a great deal is changing.