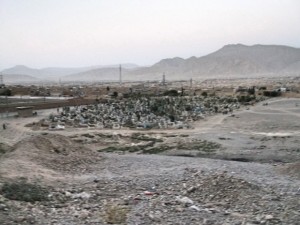 ISLAMABAD, Aug 22: The Pakistan Bar Council (PBC) has announced boycott from all courts of Pakistan against Quetta hospital suicide blast in which more than 70 lawyers including journalists were killed, 24 News HD reported on Monday.
According to details, lawyers' community is protesting in all provinces of Pakistan while protest against the killings of lawyers will be held in front of the Parliament to observe solidarity with blast victims. Lawyers' community is also not appearing in courts proceedings.
The Lahore High Court Bar has also announced boycott from the courts proceedings. The Punjab Bar Council (PBC) said that lawyers' will observe protest against the Quetta blast till the Chehlum of the victims.
The PBC administrative body and other senior lawyers are also participating in a protest outside the National Assembly.
While talking to media persons, PBC President Barrister Ali Zafar has presented a photo of a suspicious person believed to be involved in Quetta hospital blast.
He further said that the photo has been sent by the Quetta Superintendent of Police (SP), claiming the man wearing a black coat was allegedly involved in Quetta hospital blast.
The PBC president also requested the law enforcement agencies to arrest the suspect of the attack. Barrister Ali Zafar also announced that they will observe black day on September 8th against the tragedy.
Pakistan Peoples Party (PPP) senior leader and Advocate Aitzaz Ahsan said that the unity of lawyers show that they are eliminating injustice from the society. He said that protection of the lawyers should be included in government's priorities.