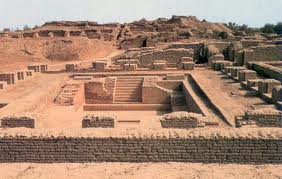 19th October 2011:
The preservation of Moenjodaro was discussed at a conference held in Karachi on Saturday in which archaeological experts, top Sindh government officials and Unesco representatives participated. While the provincial government allocated Rs100m to help conserve the 5,000-year-old Indus Valley Civilisation and World Heritage site, experts in their desperation suggested burial of the ruins until such time that technology became available to control the rising water table and salt levels in the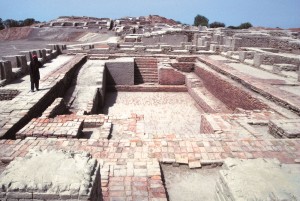 soil that threaten the prehistoric site. International experts have reportedly been struggling for years to conserve Moenjodaro, in the process experimenting with various techniques that just do not seem to give the desired results. This is extremely worrisome.
It is clear that Pakistan alone cannot foot the bill for the conservation of the prehistoric city; funds coming from Unesco, too, have not enabled the experts to come up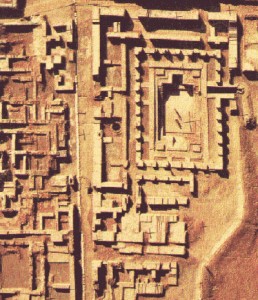 with a formula to do the needful. The money and manpower, including experts working on the conservation project, are deemed to be inadequate by all accounts. There is thus an urgent need to create more awareness about the site that is no less important to human civilisation than the ancient relics of the Egyptian and Mesopotamian cultures. The need is to create a global fund and a pool of competent conservation research experts to explore the challenge at hand and to devise a custom-made solution that will work. It would be a shame having to rebury the unearthed parts of Moenjodaro in the very same soil whose rising water table and salt levels are threatening it. A global appeal needs to be launched by Pakistan with the backing of Unesco to further the debate on preserving Moenjodaro.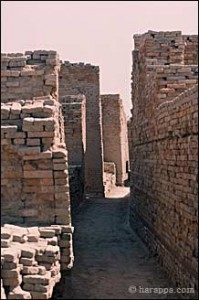 Granted, the time to do this should have been years ago, but the urgency of the matter demands it had better be done today.
DAWN.COM DawnNews