REMEMBER THOSE EYES?
They are the eyes of a critical thinker lost in self reflection. This philosopher has left a pair of eyes that are looking out on his behalf. The eyes of his life partner will ensure that his assailant and everyone in the DC metropolitan area who stole his life is brought to trial and punished.
THE TIME TO BRING HIS ACCUSED TO TRIAL IS APPROACHING
THE MAN ACCUSED OF JAWAID BHUTTO WANTS TO PLEAD INSANITY
The accused in Jawaid Bhutto's case, Hilman Jordan, who killed his cousin two decades ago is once again attempting to plead insanity to evade punishment. On August 25, at 9:00 am, Judge Dana Dayson will hear the prosecution argue that Jordan should be examined by a psychiatrist. In so doing, they want to pursue their claim that the accused carefully planned and executed the murder.
The Public Defender, Dana Page will argue against the mental examination of Jordan, maintaining that he was "insane" at the time of the act.
Her team has been opposing the psychiatric evaluation of the criminal with the objective that he gets a a lesser sentence instead of punishment for first degree murder.
PUBLIC DEFENDER HAS WORKED HARD TO SAVE ACCUSED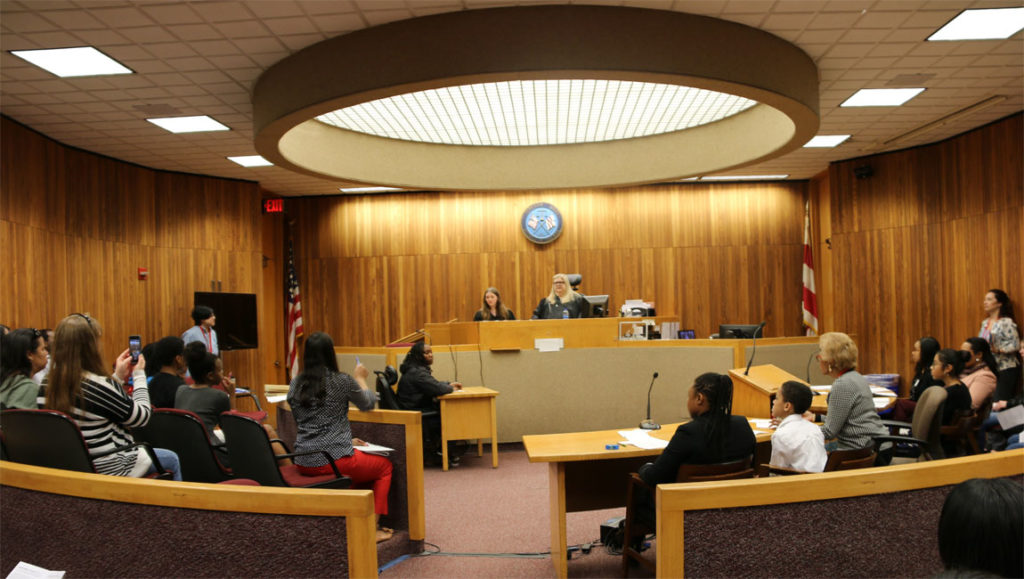 The Public Defender, Dana Page, who is trained in psychiatry, has worked hard to save the accused. During COVID, she tried to have her client sent to St. Elizabeth Psychiatric Hospital. Instead, he was hospitalized and has since recovered to face trial.
Currently, the defense has been on the attack by arguing that the government side has failed to provide them all the "discovery material" that could prove their argument beyond reasonable doubt. The prosecution has rejected their arguments.
HEARING WILL BE BEAMED LIVE ON WEBEX VIDEO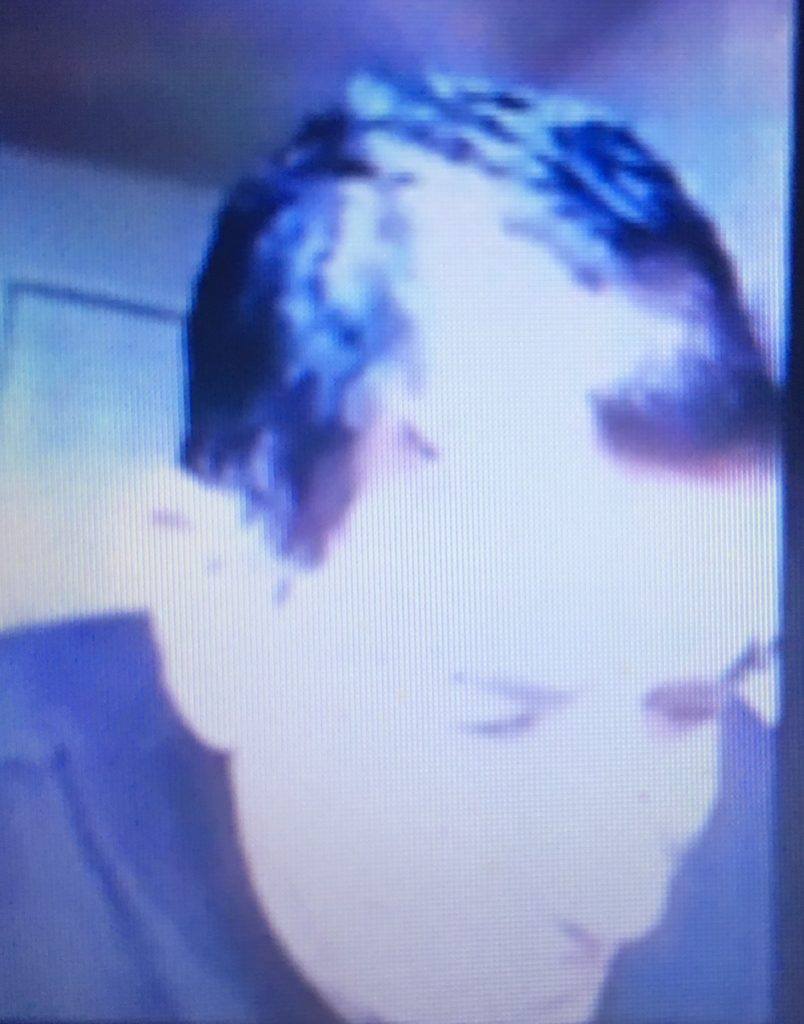 People who gathered to hear Jawaid Bhutto (below) may not hear directly from him. But they will hear the circumstances under which the gentle, humane Bhutto…. who was blossoming as a deep thinker and an inspiration for thousands of people… was suddenly and cruelly snatched away from our midst.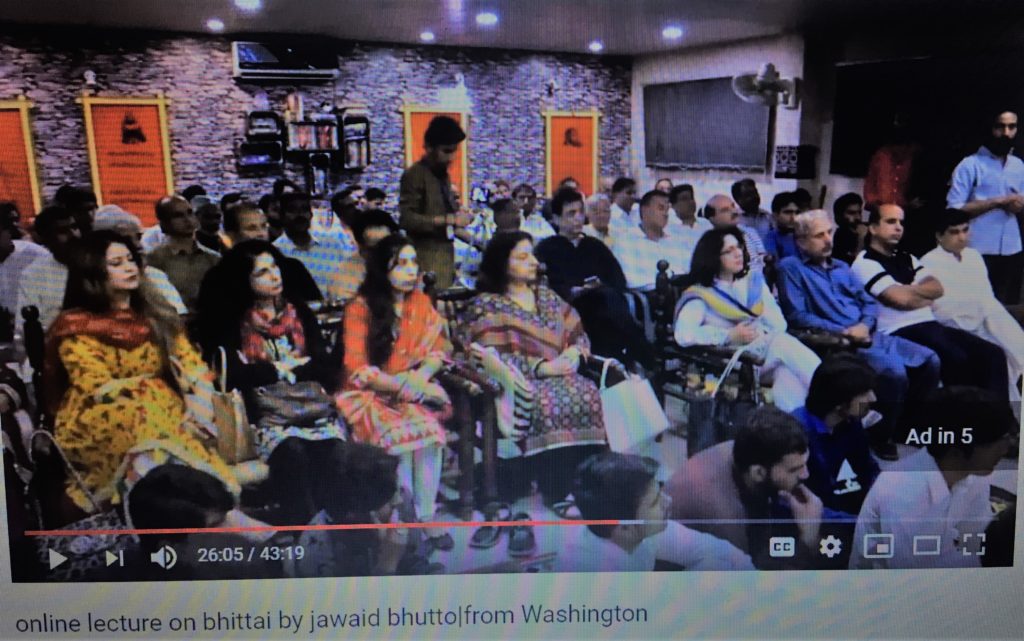 The audience above waits to hear from Jawaid Bhutto, speaking above on Skype from his bedroom in Washington DC.
On Aug 25, they will be able to see and hear the proceedings on Jawaid's case relayed on Webex video from DC.
WATCH THIS SPACE